The Mercy Centre at 128 Parkdale Ave N. is where you can usually find us from Monday to Saturday.
This space is used for a variety of purposes including youth group, Bible study, Christianity Explored courses and other community events. The centre is typically open during Pastor Ian's office hours which can be seen in the calendar below. All inquiries regarding the Mercy Centre and its use can be sent to info@mercychurch.ca.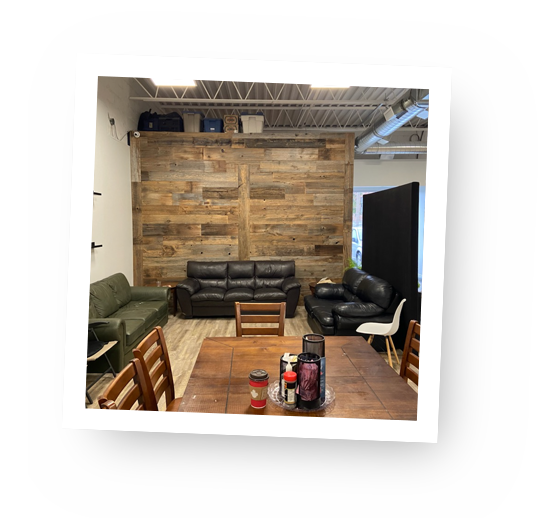 CAUSES WE SUPPORT:
If you are looking for opportunities to serve your neighbours in Hamilton, here are some organizations that provide Christian charity in our city. Many of these are not affiliated with Mercy Christian Church but are supported by many volunteers in our community.
If you're a member of an organization that would like to be listed on this page, please let us know.